Graphics!
A collection of fan made pictures, gifs and related images! Click on the triangles to see more!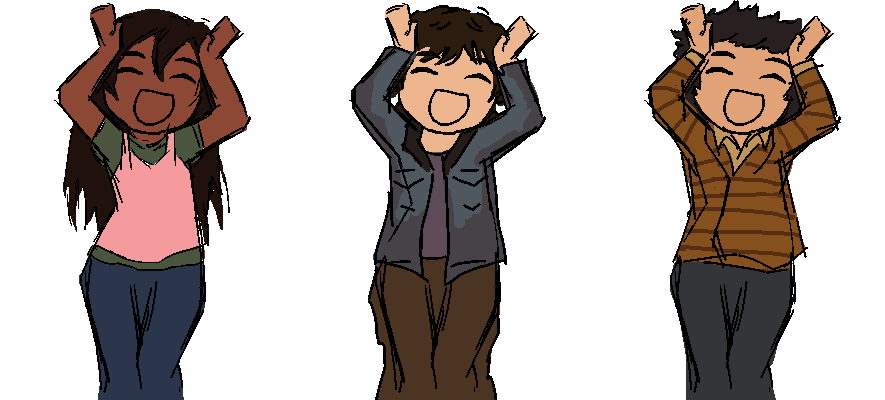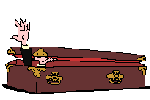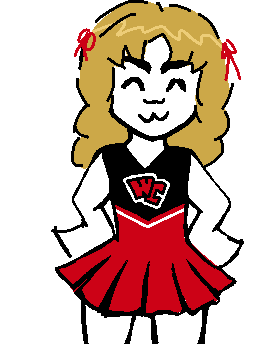 Icons
Hover over to slow down!!

---
PicMix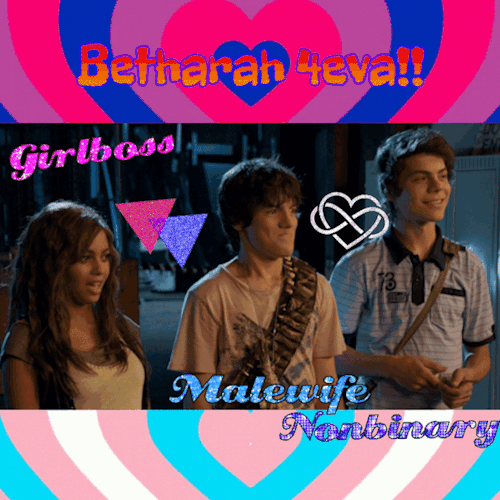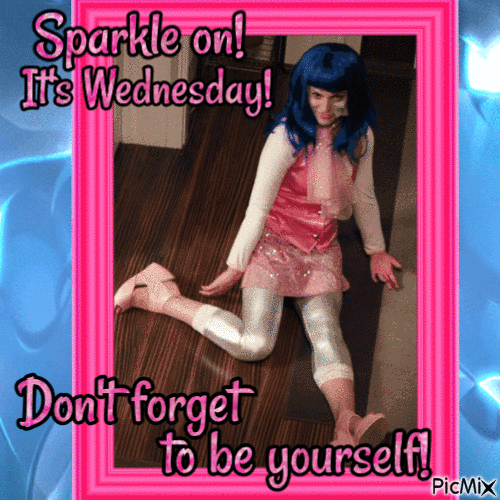 Fan Picmix's now have there own page right, just click on the pictures above!!
---
Fan Posters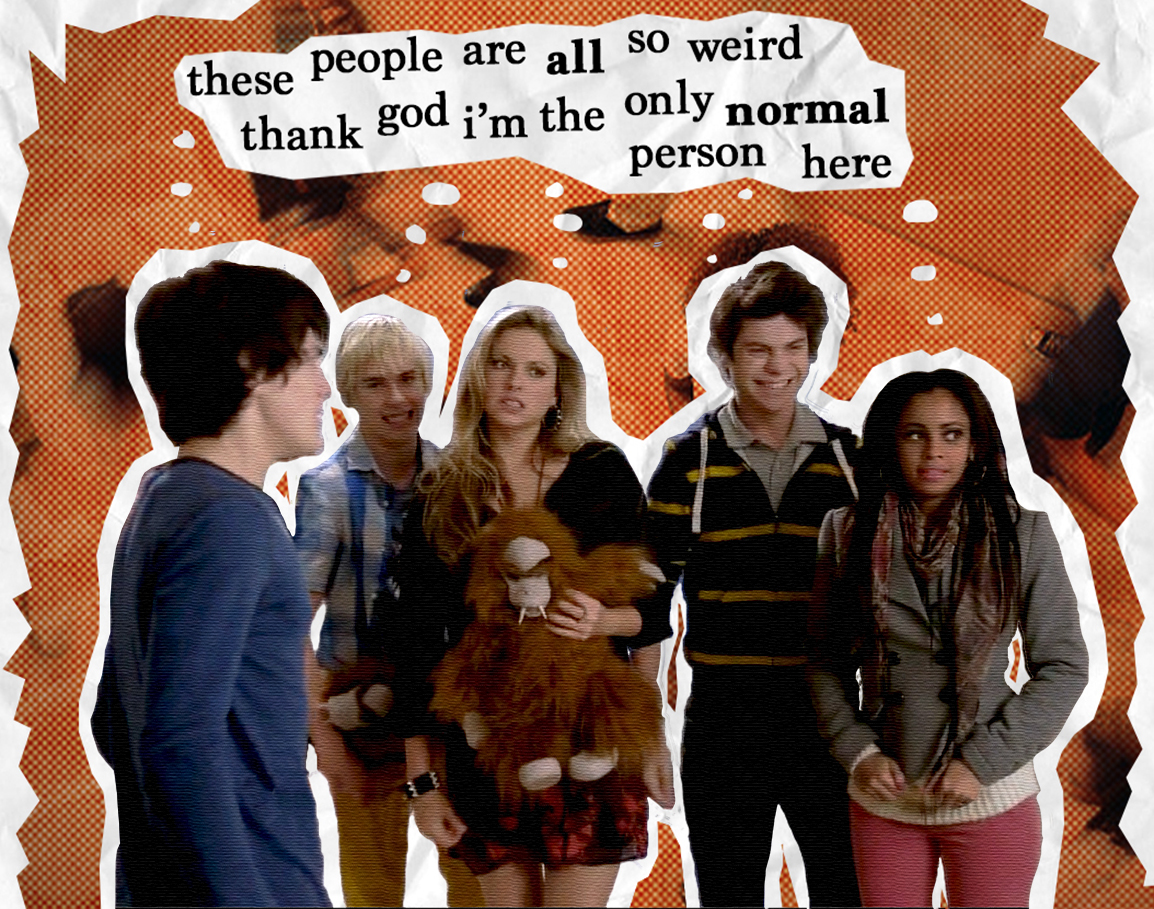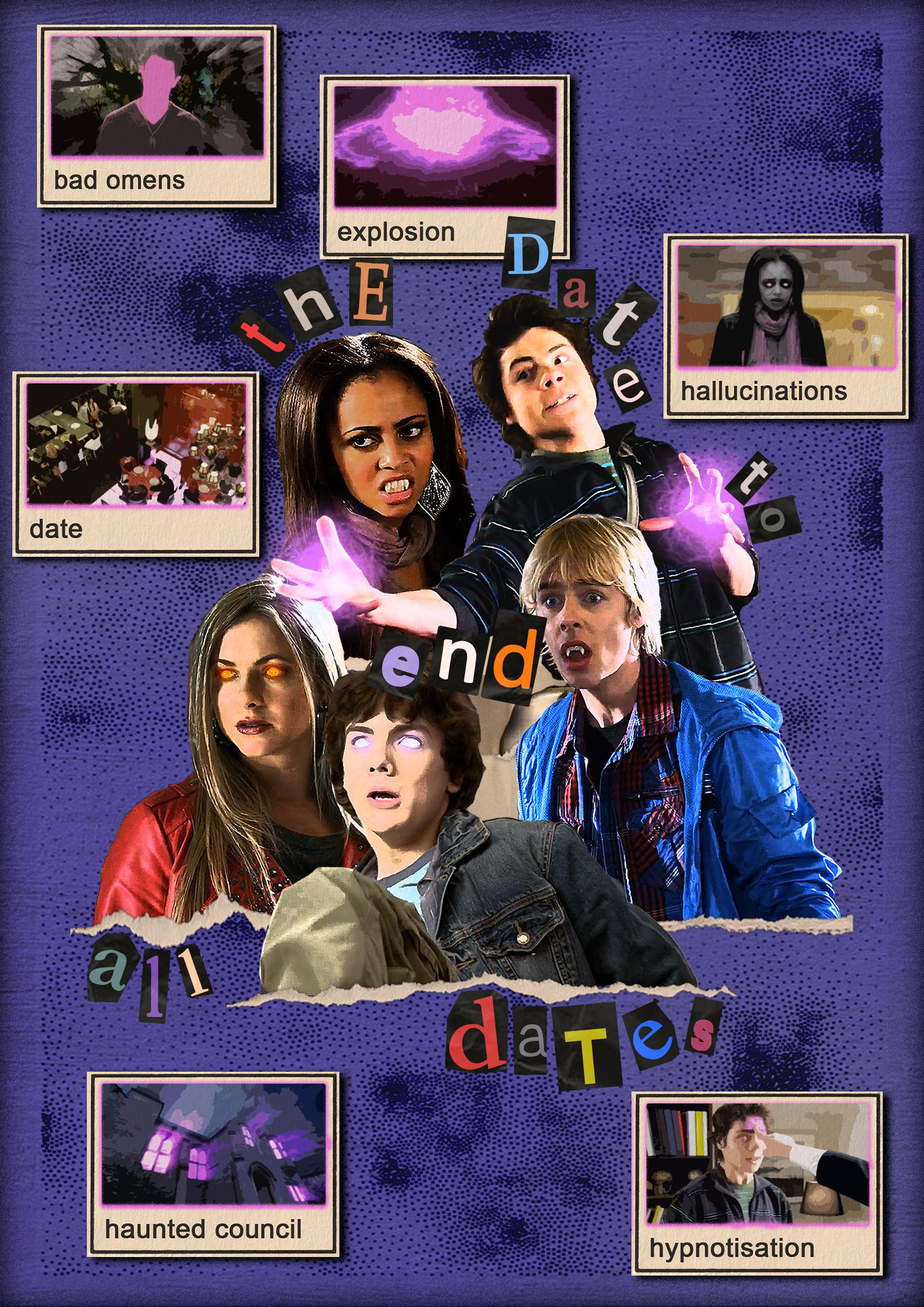 See more Fan-made Posters!

All of these posters were made by 3Cheers4Evil on tumblr! please follow the link and show 'em some love :D
---
Blinkies + Pixels
More Blinkies n' Pixels!




---
Sparklez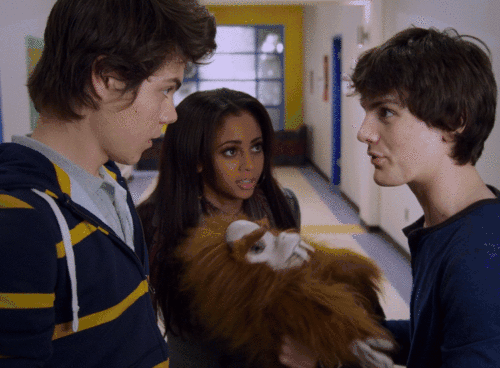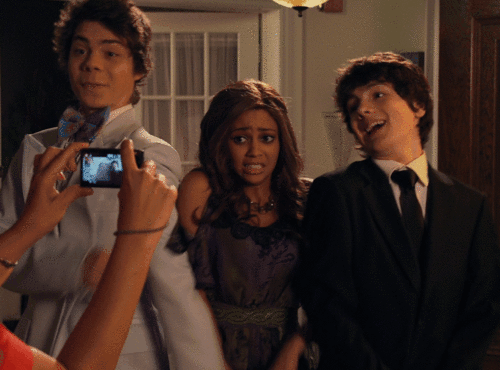 See More Sparklez
---
Glitter Graphicz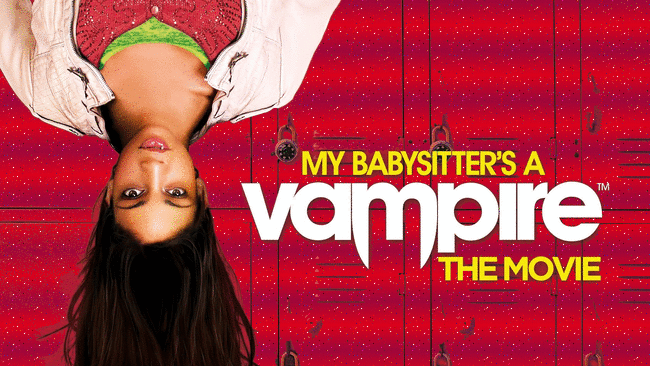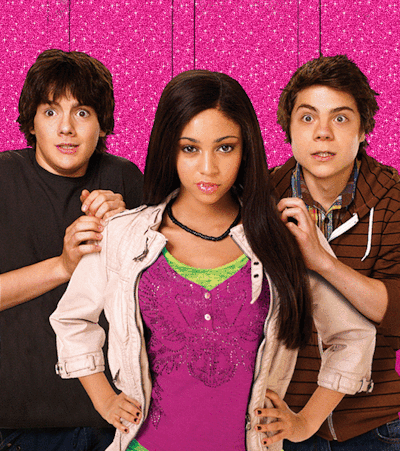 See More Glitter Graphics
---
Related Pics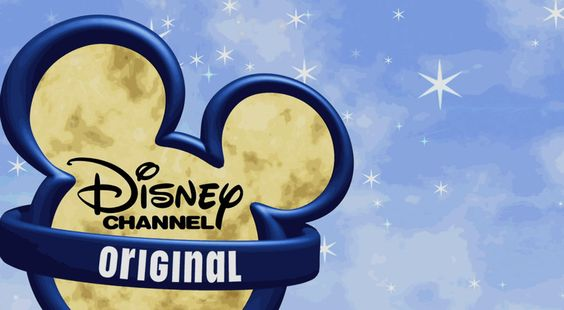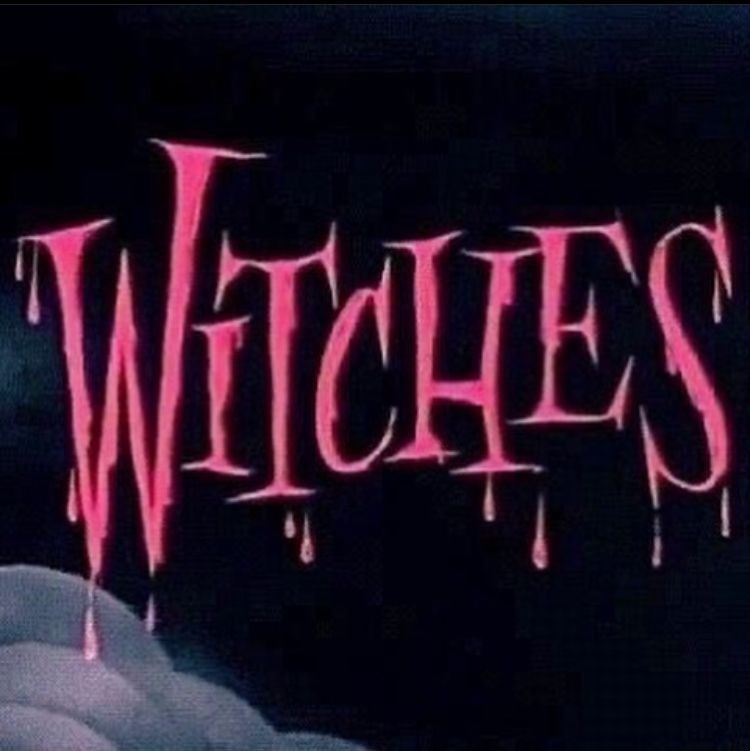 See more related Pics!